Winx Club Puzzle
Puzzle game on itself is just a lot of fun. But at the same time it is very useful experience as well, it really develops attention and thinking. But combine it with favourite characters and you will get an explosive mixture. And this exactly what we have here.
Winx puzzle game
When you choose your favorite picture, the countdown begins. To keep up with the time and be able to find the right place for pieces, you simply need to press pause. Otherwise, you will not have time to put together Puzzles Winx in time. Difficult part of this game is that you have to rotate pieces in order to match their sides. Eventually the puzzle will become bigger with more pieces but the time will increase as well. The quicker you put all the parts together the more points you will get.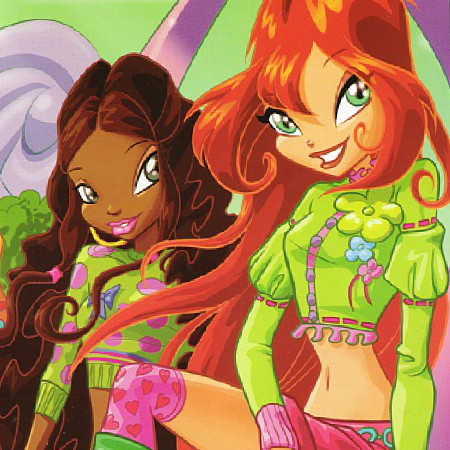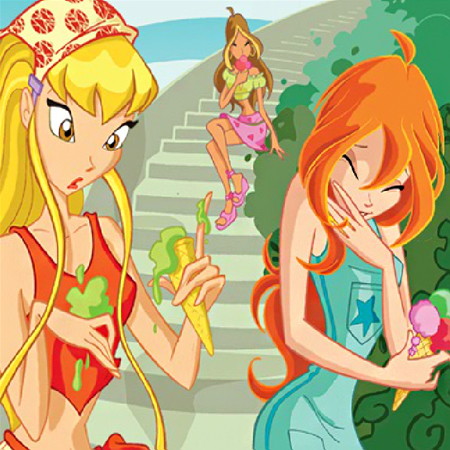 Initially, this game may seem a little too difficult, but after playing it for about 10 minutes, you will put the images together very quickly. There are also difficulty levels, once you confident and quick with current level you can move up to a more difficult one. There will be more Pieces of the puzzle and time altogether for the game, will also increase. But take it easy and slow on yourself, don't rush it. If you can't accomplish simple levels in time don't immediately jump onto the harder once. Get the hang of the easy ones first.
Enjoy Winx club members
We hope that you will like Winx club members puzzle, set up new records and spend your leisure usefully. As we know any kind of brain game develops thinking and that is why puzzles are often called brain games. This one will definitely will help you or your child to improve logical thinking and time spent playing will be the time not spent in vain. Enjoy this amazing logical game for girls.