Moto X3M
It is time to conquer the world of the motorcycle races. In this game you not only will have to be the fastest guy, but you will also have to show your extraordinary skill on the motorcycle.
Moto X3M game is endless fun
Moto X3M game has excellent dynamics, nothing happens slowly and often you do not have time to think about the brakes. You will see stop signs along the track, they tell you to reduce your speed.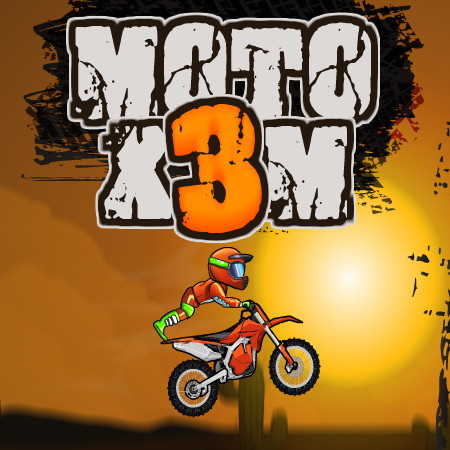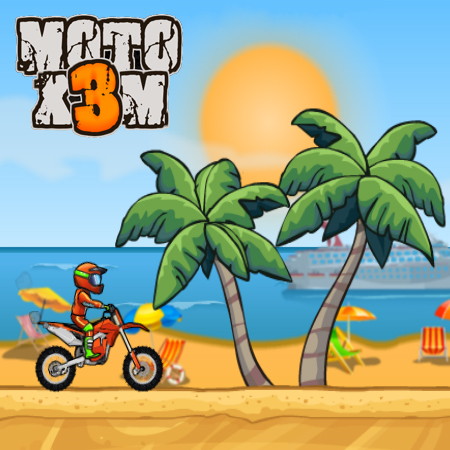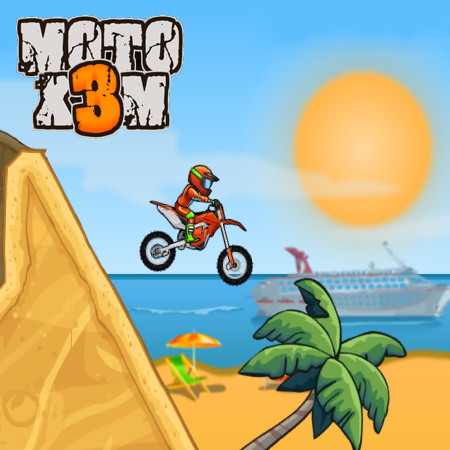 Checkpoints on the road look like traffic lights. The green light tells you that you saved your progress and if you happen to break, the trip will continue from this point. The roads in Moto extreme game is full of different jumps and mechanisms you can either finish the level or fail. The game is rather spectacular if you pass all the obstacles properly. Stay sharp, stay focused and don't forget to hit the gas. The objective of the Moto X3M games is very simple, you need to complete all the levels as fast as possible.
Play Moto Extreme to feel the joy
The enormous speed and wonderful scenery, Moto X3M games are simply amazing. Sometimes you will need to think logically, to shorten your way and save some time. Try to do tricks, it will take off half a second from the result. Control the game with arrows, it is very simple and familiar. This game is full of ramps for various tricks, so you will definitely enjoy the gameplay.