Dead Paradise 3
Dead Paradise 3 game is intense
Don't distract and stay concentrated because endless driving and shooting is what you will have to do. Under such conditions, mistakes will be costly, it is also necessary to protect the car of your associates.
In this game your car is your lucky ticket to survive, so take good care of it. You can buy all kinds of improvements for your vehicle as well as you can even purchase better and improved cars, which will speed up the walkthrough of the game. Pay special attention to your speed on hilly places, it is better to drive faster on them.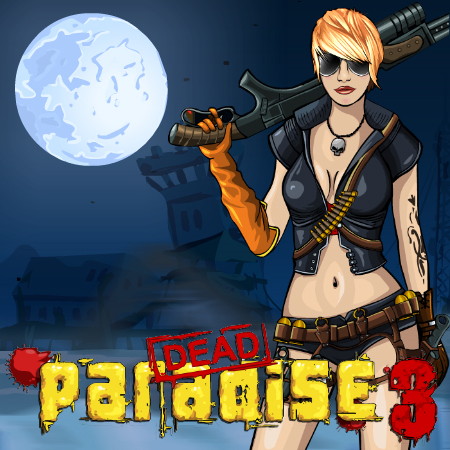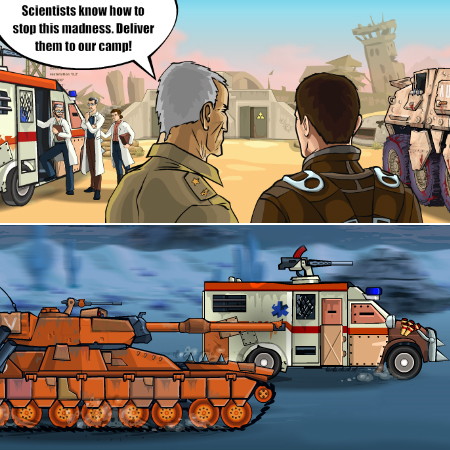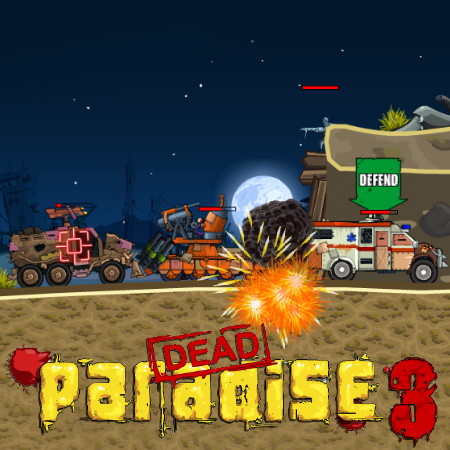 Features of Dead Paradise 3 games
Your skills will help to pass the levels of Dead Paradise 3 games, but transport must be given special attention. Receive jobs before races, for killed enemies you will get stars and cash reward. Buy power-ups, take additional missiles, purchase extra fuel, and even double the damage done. After each level or attempt to pass it, you can open a menu of improvements and shop there.
To pass this game you need to perform a lot of challenges. But the controls are rather simple, everything is carried out on the keyboard. Move, brake and turn with the help of arrow. It is really easy to play Dead Paradise 3. Activate rockets with Space button. There is a machine gun mounted on the roof of your car, it does the shooting. But you will need to turn it in the right direction, do it the keys "Z" and "X". Follow the sensors at the bottom of the screen, there is information about your fuel and speed. If you're unlucky and turned the truck over, press "shift", to return back on wheels.