Fruits Inc
This is the new word in online gaming. The world is just losing its mind on this farming on the internet, though virtual it is very entertaining.
Farm game won't get you bored
One day young student Brook received a letter from her grandmother. The old woman asked her to help in the family business and this letter changed her life. The place where Brook had to work, was a small farm with only one garden. Farm game will help you create a lot more from this little enterprise.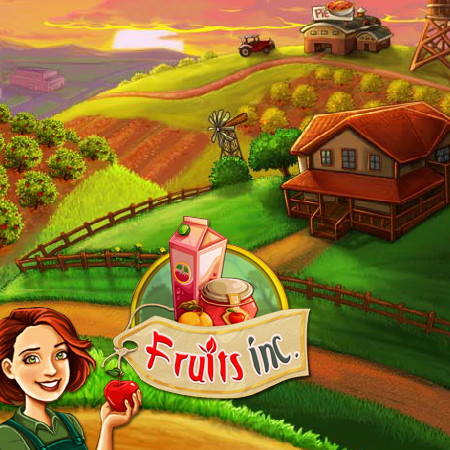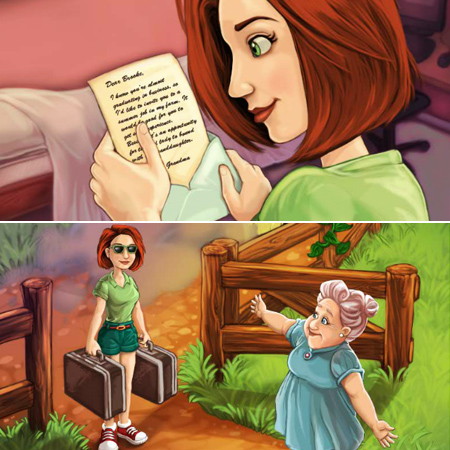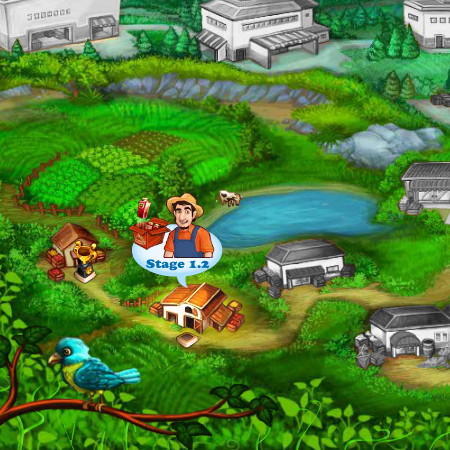 Grandmother began teaching granddaughter so she could solve complex problems by herself. Granny came up with a plan on how to make money from selling the apples. Brooke must implement the plan so help her with it. The first harvest in fact, brought expected revenue. It was possible to expand production and hire some workers in this fruit game. All of the gardens produced crops properly, this is why you need to hire more employees. Money is multiplied, but there was a problem with pests. You need to take care of the gardens and take the necessary measures to kill insects and help protect crops.
Fruit farm games is a constant progress
Things were going well and grandmother decided to set up juice production. You must choose location, create design and construction of the packaging. Game fruit takes a new turn now you need to make 180 packs of juice, when you're ready you get paid. Learn new ways of earning. Raise capital and expand the scope of the company and everything in Fruit farm games will be good. Fruit inc. is very informative and fun game, spend time with Brook and grandma.