Minerics
Features Minerics game
Try your hand at this wonderful Minerics game, you have to be nimble and act correctly. The game is for two players it will teach you responsibility and teamwork, without teamplay there is no success.
Minions are little yellow helpers of villains, they are in a dangerous mine and they need your help. In the beginning of Minerics game you need to choose your characters, they are of different sizes and look different. Expect a lot of interesting jobs and dangerous tricks in the game. Use logic and intelligently allocate responsibilities at the level. In some situations it is better to use a particular minion. You can change your minions during the game.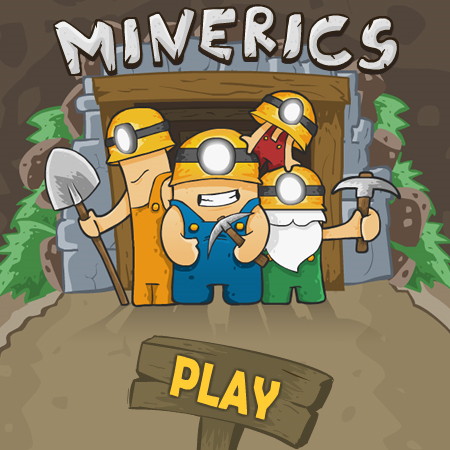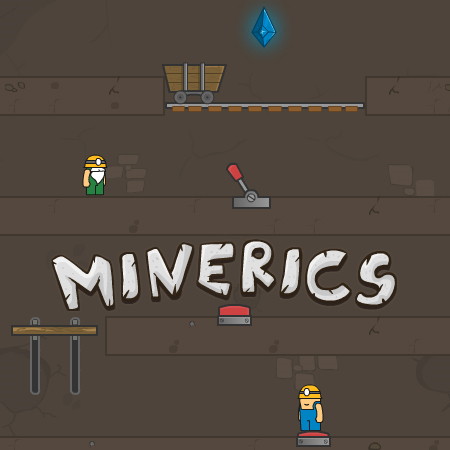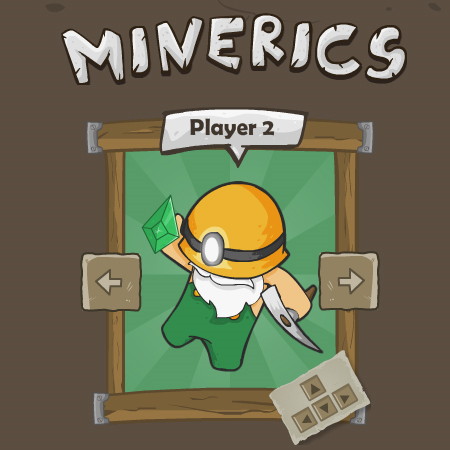 Minerics are cool
There are lots of problems to be solved. The levers, buttons and being caution can help you and your Mineric pass the game. Study all the mechanisms on the level to use the ones you need. This will let you get to the cherished doors, both players must complete level for victory. Sharp rocks are not the only danger after fatal errors it is better to start the level again.
The game is very simple
The controls are very simple and will not cause you any problems. To control the first player use the keys "W, A, S, D" to move, for the second player use arrows. Excellent graphics and cute Minerics make this game a masterpiece for two. Get the positive charge and check your logical thinking.