Fireboy and Watergirl Ice Temple
What's New in Fireboy and Watergirl Ice Temple
The goal of the game remains the same, you need to act as a team and help each other to overcome obstacles on the way to the exit. Without teamwork passing is impossible. Of course you can take turns and play the character one by one. But it will not be as fun as if you invited one your friends to accompany you on this adventure. So you need to create team bound.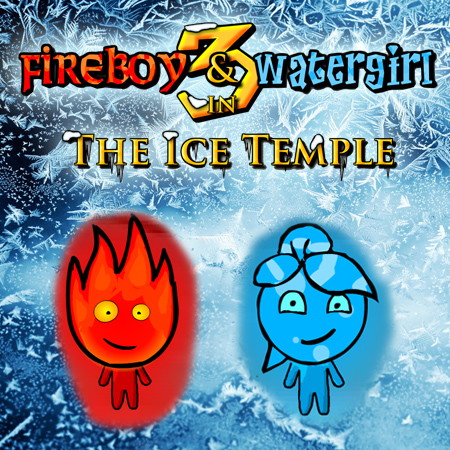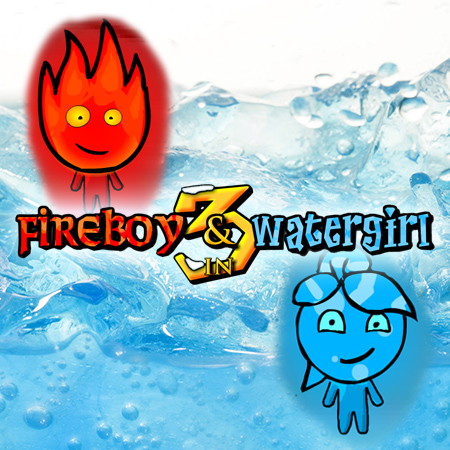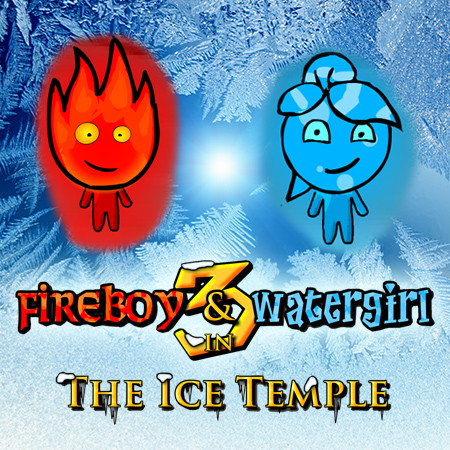 Fireboy and Watergirl Ice Temple has 37 levels, each is very different. Properly use the abilities of characters, in the Ice Temple they are very different. Fireboy still afraids of the water, and Watergirl moves slowly on the frozen surfaces. In some places it is impossible to jump. Take into consideration all the factors and keep track of all the details, then the passage will not be difficult and rather uncomfortable.
This game is so much fun
Everything is made specifically for two players, so teamplay is essential. Fireboy and Watergirl The Ice Temple game has levers, buttons and different spotlights. There are situations in which one of the characters can not overcome the obstacle without help of the partner. Even the crystals are separated by colors red for fire and blue for water. Management is carried out using the keyboard. Arrow key control the movements of Fireboy and the buttons "A", "W", "D" for Watergirl.
Go through the levels quickly and collect all the crystals. If you do all the tasks on the level you get an "A". If you forget to pick up a crystal or did not investigate a certain place the result will be "B" or "C". But don't worry if you failed to get an A for the first time, you can always come back and replay the level. Fireboy Watergirl 3 will make your pastime fun and exciting. Play with your friends and family.